Open Wide San Francisco
Now Open!
Outstanding dentists who are dedicated to helping you keep your smile healthy and a state-of-the-art dental practice that believes in traditional values such as excellent customer service and individual attention. Our team of doctors – specialists will provide you with outstanding results regarding your specific treatment needs.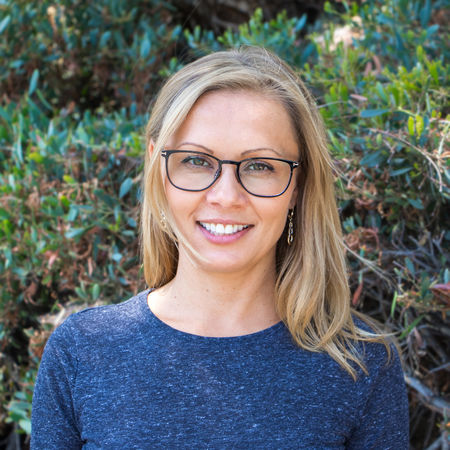 Services
Whether you need a gentle cleaning or something more like a dental crown, our heart is invested in helping you feel better, all the way through.

COSMETIC DENTISTRY

San Francisco
Cosmetic dentistry improves the appearance of your teeth, gums, and/or bite.

24/7 EMERGENCY SERVICE

San Francisco
Our staff of dental specialists can treat almost any dental emergency.

DENTAL IMPLANTS

San Francisco
Dental implants are an amazing solution for replacing 1 or more missing teeth that are broken.

SPECIAL NEEDS DENTISTRY

San Francisco
Special needs patients require unique training and caregivers skills.

PERIODONTAL GUM THERAPY

San Francisco
Gum disease, also known as periodontal disease, is practically an epidemic among adults.

PEDIATRIC DENTISTRY

San Francisco
It is important to establish a dental home for your child in the early stages of life.
Your Smile Healthy
Smile, it is the key that opens people's hearts.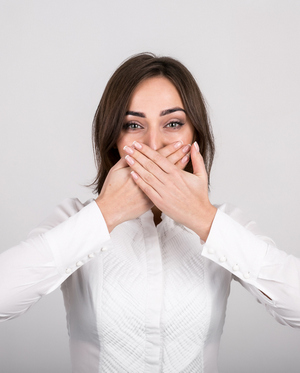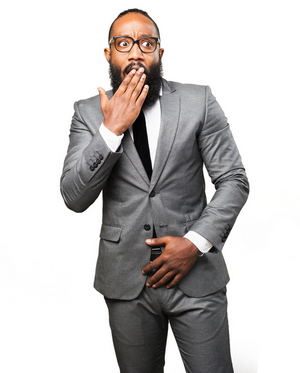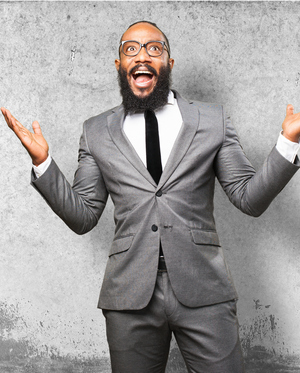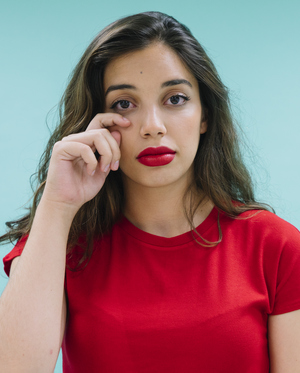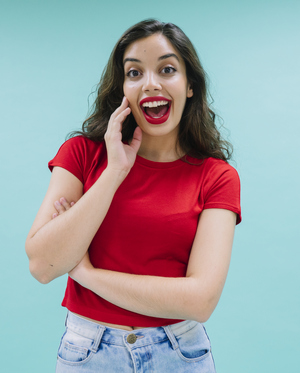 Open Wide SF Dental Office
Check out our boutique dental office designed to provide top-notch dental care while making you feel comfortable and relaxed.
Let's Ensure Your Dental Health
Please give your new dentist office a call, send an email, or simply fill out the form on this page. We are looking forward to speaking with you.